As a freelancer, my days revolve around flexible schedule that may change from day to day. One day I could be sitting for 6 hours with intermittent breaks to complete a translation task and some editing, followed by some admin work and have the rest of afternoon free to read books or hang out with my loved ones. Other day would be completely different, where I only have less-than-500-word proofreading task and spend my morning running errands or doing marketing tasks.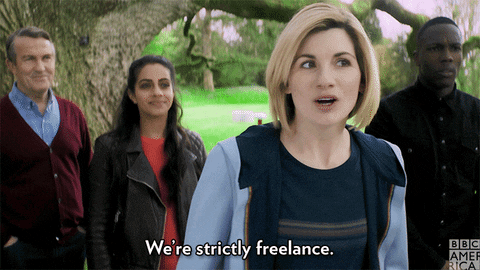 Performing deep work and being productive can be challenging. Therefore, I really have to be smart with how I use my daily hours for both working and tackling other personal tasks.
Good routines
What exactly does it mean? Good routines are series of actions that I incorporate in my day-to-day life, starting from the morning to the end of my day. I have my personal habits that form the whole day where I go through my day doing activities that make me feel motivated to be productive. For example, when I get up every morning, I always make my bed before I rehydrate my body with a glass of warm water and brush my teeth. By making my bed, I feel that I've accomplished one task and I deserve a treat, that is my favorite breakfast option: a cup of hot milk tea, toast, and omelette 😉 Then I can go about my day and being productive.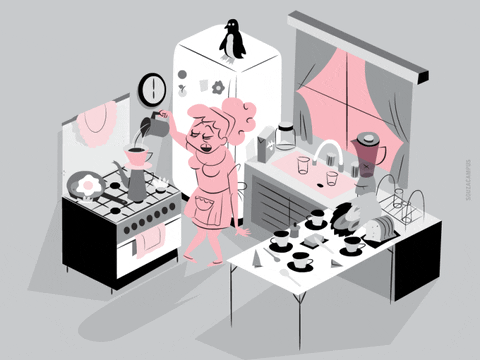 A well-planned schedule
I always put all appointments, projects due dates, meeting schedules, bills due dates, and other commitments in my calendar. In this case, I use digital calendar for the sake of syncing with my other devices and other people that are also part of the activities or any commitments I have on a certain day. That's why I always check my calendar first thing in the morning, so I have a big picture of what important tasks I have to tackle on that day.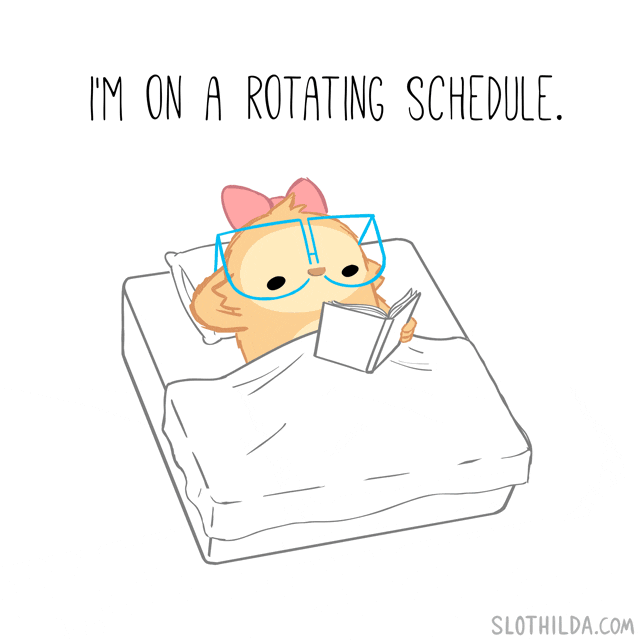 A good, priority-based to-do list
Besides digital calendar, I also rely on my to-do list. So here's how it works for me. After I check everything that's on my calendar every morning, I will then write a to-do list that contains three to five tasks in an order importance. The most important task will be the first on my list, followed by less important ones. Most people say it's better to tackle the hardest task first, and I can't agree more. I always complete the hardest, most important task first, so the rest of the tasks for that day will be less daunting. As the result, I can have a peaceful mind knowing that I can cross off other less important tasks in my list. I used to write TEN tasks on my list, but then I got so overwhelmed when I couldn't even tick off two tasks by lunch time, haha! You need to make sure you only choose and put the IMPORTANT tasks.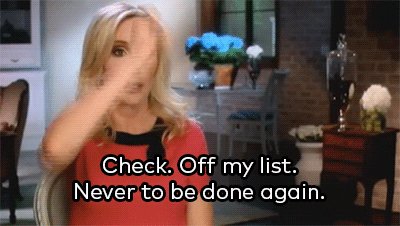 Workflow for EVERYTHING
I have a dedicated list of workflows for almost everything that I do on a regular basis, be it annually, monthly, weekly, or daily. I create them on my computer's note-taking app that can also be accessed from my phone. Having this list of workflows in place really helps me save time for completing regular tasks like creating and sending invoices, blog post writing, podcast production, even cleaning up my workspace 😉 You will probably think I'm a list freak, hahaha, but it really saves me a lot of time. I don't have to search over and over again for equipments or reference files that I need to perform a certain task. Give it a try if you want, and let me know what you think about it 😉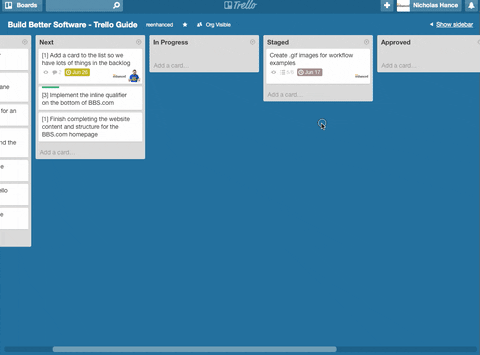 Distraction-free environment
The last but not least is making sure you work in a distraction-free environment. How? Make sure you're free from any disturbing notifications, phone calls, or invitations for a chit-chat with anyone while you're performing deep work. If you set one-hour time to work on editing a short text, you have to make sure you don't check your phones, emails, or receive any calls during that hour. Well, if it's an emergency call from your family, then you can always answer it 🙂 I've been practicing "no social media" rule while I work. Moreover, I don't reply to text messages or emails immediately. I will get back to whoever sends me messages ONLY AFTER I finish my work in that time limit that I set. By doing this, people will understand that I don't respond to text messages, calls, or emails WHILE I WORK. They can expect to get my replies after that time period.
Well, now that you've read my keys for a productive day, let me know what your productive day looks like and how you build productivity on a daily or weekly basis. Do you do any of the things I mentioned, or just go with the flow of your day?
Have a productive day and happy freelancing!