Ada satu artikel menarik yang diterbitkan di laman Corinne McKay, seorang penerjemah bahasa Prancis ke bahasa Inggris kenamaan yang sekaligus adalah Ketua ATA atau Asosiasi Penerjemah Amerika (American Translators Association). Artikel ini ditulis oleh Ann Marie Boulanger yang juga merupakan penerjemah profesional (bahasa Prancis ke bahasa Inggris) dan berasal dari Montreal, Quebec.
Dalam tulisannya, Ann Marie Boulanger menegaskan bahwa ia sangat tidak menganjurkan praktik penerjemahan teks dari bahasa ibu penerjemah ke bahasa asing yang dikuasai. Ambil saya sebagai contoh, ya. Bahasa ibu saya adalah bahasa Indonesia dan bahasa asing yang saya kuasai dengan sangat baik adalah bahasa Inggris. Saya sudah terbiasa menerjemahkan teks dari bahasa Inggris ke bahasa Indonesia, dan terkadang sebaliknya. Namun, menurut tulisan Ann Marie, saya SEBAIKNYA TIDAK menerjemahkan ke dalam bahasa Inggris. Mengapa? Ada banyak hal, seperti budaya, yang memengaruhi apakah seseorang benar-benar fasih dan memahami bahasa asing yang ia kuasai.
Ann Marie menggunakan dokter bedah sebagai analogi. Seorang dokter bedah yang kerap melakukan tindakan operasi pada jantung WAJIB memahami seluk-beluk organ itu DAN ORGAN LAIN yang ada dalam tubuh manusia. Demikian juga halnya bagi penerjemah. Ia harus benar-benar menguasai bahasa asing tertentu beserta semua aspek bahasa dan budaya bahasa tersebut. Itulah sebabnya ia mengatakan seorang penerjemah sebaiknya tidak menerjemahkan ke bahasa asing karena jika ia tidak memahami budaya dan nuansa bahasa asing tersebut dengan baik, ia akan menghasilkan terjemahan yang tidak akurat dan dipenuhi berbagai kesalahan.
Ann Marie menyarankan penerjemah untuk giat berlatih menerjemah ke dalam bahasa ibunya. Baginya, 'kue' penerjemahan ke dalam bahasa ibu penerjemah masih sangat besar dan tidak akan membuat penerjemah kekurangan pekerjaan. Ia mengatakan sebaiknya penerjemah mengasah kemampuan mereka menerjemahkan ke dalam bahasa ibu agar terjemahan mereka semakin bagus dan berkualitas. Itu sebabnya ia tidak menerjemahkan ke dalam bahasa Prancis, tapi ke bahasa ibunya, yaitu bahasa Inggris.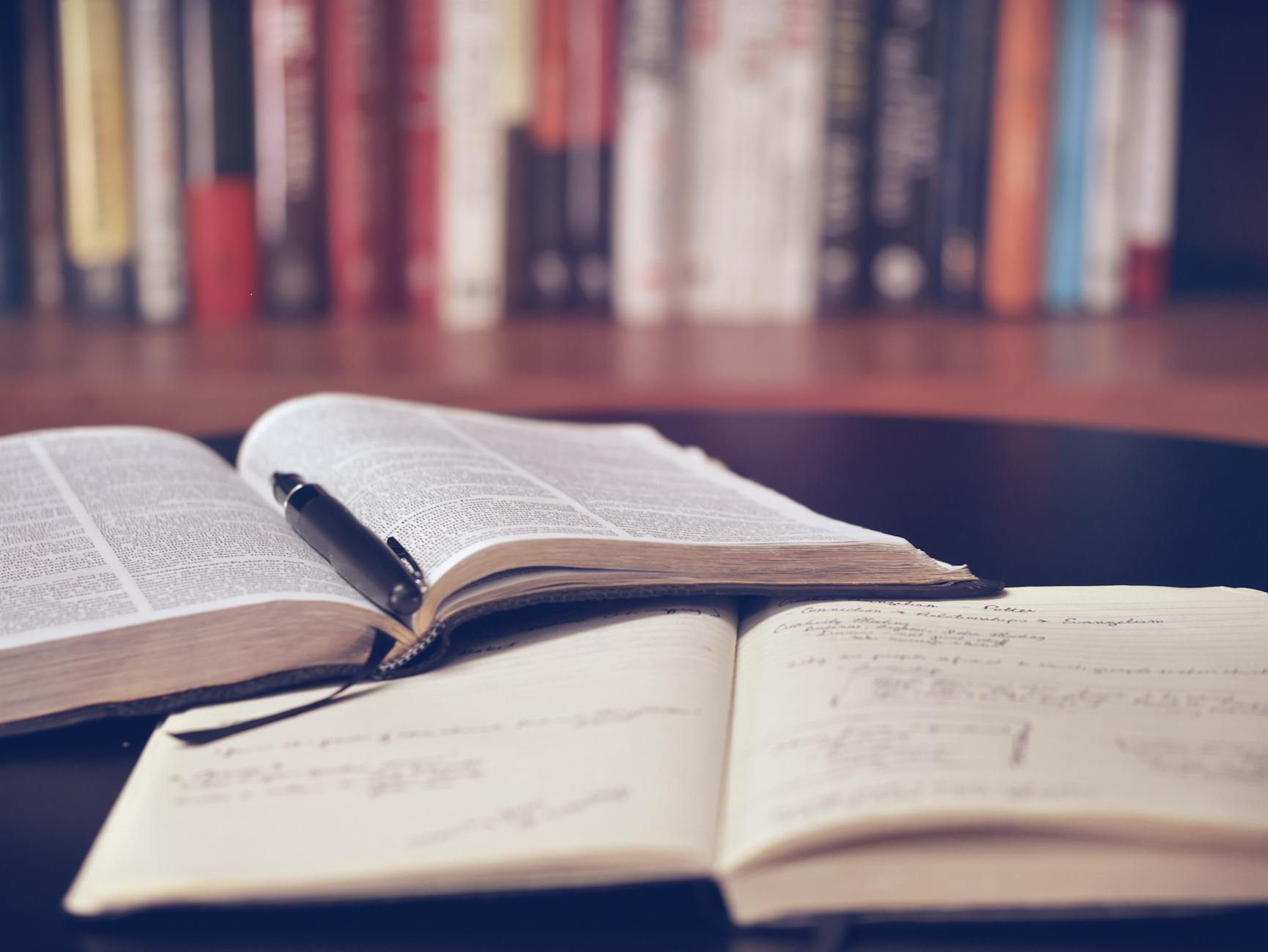 Setuju atau tidak dengan pendapat Ann Marie? Menurut saya, tidak ada salahnya penerjemah menerjemahkan ke dalam bahasa asing yang mereka kuasai. Saya mengenal banyak rekan penerjemah Indonesia yang dapat menulis dalam bahasa Inggris dengan sangat baik dan mereka percaya diri menerjemahkan ke dalam bahasa tersebut. Bahkan ada yang lahir atau dibesarkan di negara yang berbahasa Inggris. Tentu saja kemampuan bahasa Inggris mereka mumpuni dan luar biasa bagus. Jadi, saya tidak setuju kalau penerjemah tidak boleh menerjemahkan ke dalam bahasa selain bahasa ibu mereka. Selama hasilnya bagus, berkualitas tinggi sesuai standar bahasa asing tersebut, dapat dipertanggungjawabkan, dan melalui proses penyuntingan oleh penutur asli bahasa asing itu, maka sah-sah saja bagi yang bersangkutan untuk melakukannya.
Artikel lengkapnya dapat disimak di tautan di bawah ini. Selamat membaca, dan semoga bermanfaat. Punya pendapat yang berbeda dengan saya atau Ann Marie? 😉
This is a guest post by by Ann Marie Boulanger, M.A., Certified Translator (FR-EN). Ann Marie is a Quebec-based French to English translator. Seen any unicorns lately? Me neither! Extremely rare is the translator who can translate back and forth seamlessly in the same language combination, producing texts that audiences in either language would never […]

Guest post: The importance of translating into your native language — Thoughts On Translation
Desi is a HPI-certified English to Indonesian translator and conference interpreter. She's a native Indonesian and her specializations are technology and human resources. She also translates materials pertaining education, aviation security, online language learning, and fisheries. She has performed interpretation in numerous national dan international conferences and events. She's into books, writing, movies, and learning foreign languages. Desi manages a blog and podcast where she writes and shares about her experience as a linguist as well as tips and tricks to to work and maintain career as a translator and interpreter. Desi is a member of Association of Indonesian Translators (HPI) and Association of Indonesian Conference Interpreters (AICI). Follow her on Instagram, Twitter, Facebook, and LinkedIn.  For questions about translation and interpretation services or quotes, send email to hello@desimandarini.com.